Mining and Quarry Services
JPR's reputation as a preferred mining services provider has been honed from more than 50 years of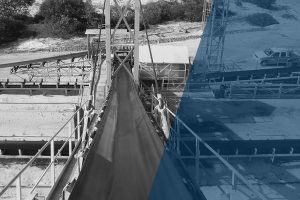 successfully delivering contract mining and civil projects across most types of mining:
Coal mining open cut and underground
Gold mining
Mineral sand mining
Lime stone mining
Dolomite, perlite, bentonite and a variety of industrial minerals mining installations
Oil wells, oil transfer and pump stations
"I can't speak highly enough of JPR. A lot of companies want to work in the mines – very few have the capability, level of quality and service to be able to do so. JPR does. Well organised, high calibre people – nothing is too much trouble for them. Overall, they're exceptional service providers."
Garry (Bart) Bartholdt – General Manager
Cape Flattery Silica Mine
Experience
JPR has the experience, resources, technical skills and capability to deliver services that support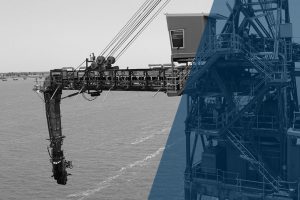 metalliferous and coal mine projects throughout the entire lifecycle.
Coal washeries
Coal stacker and reclaimer
Coal rail loaders
Dragline refurbishment
Blast hole drill rig refurbishments
Mineral sands dredges
Mineral sands mining and processing
Mineral sands concentrators
Mineral sands ship loading
Gas liquification
Gas pipeline and pump stations
Gold mining and processing
Gold dredges
Underground gold mining and exploration
Quarrying industry
Tin dredges
Mine dewatering
Cape Flattery silica mines
In a logistically challenging project, JPR was engaged to design a new 2500T per hour ship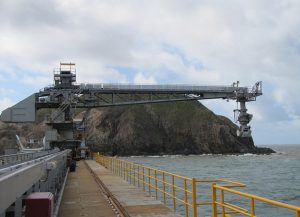 loader.  
JPR was responsible for the procurement of all electrical equipment for the ship loader and its shipping to Japan for installation by the Japanese machine builder. JPR also managed quality assurance throughout the project, the no load testing and the commissioning of the ship loader in Japan prior to its shipping to site. Once on site, JPR will manage the final assembly and commissioning of machine and site performance testing of the completed system.
We'd love to discuss your project
Benefit from local experience + global innovation