End to end project delivery
JPR offers design, construction, engineering, in house manufacturing, electrical installation and 24/7 maintenance and breakdown support.
"With JPR, once the contract is signed, you have confidence that the job will be done well. They're meticulous, their customer service is great and when they say they're going to do something, you know it will be done."
L J Radjenovic
Lend Lease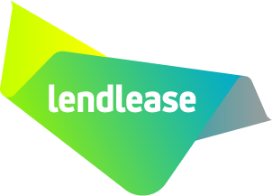 Integrity, trust, quality
We attribute our strong reputation in the market to our cornerstone values: always work with integrity, instil trust by doing what we say we're going to do and consistently deliver high quality work. We are thorough from the start, avoiding variations. If there are issues, we address them immediately and offer solutions. Our staff are highly skilled, committed and technically competent.
We are highly responsive and can have a crew on site within one hour on most occasions.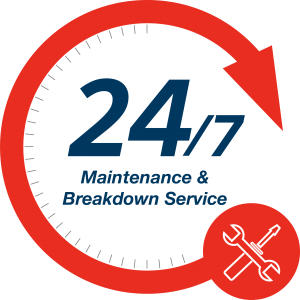 We work across diverse industries
Construction
Government and Defence
Process and Manufacturing
Mining, Resources and Energy
Engineering
Healthcare and Medical
Transport and Logistics
Sport and Recreation
We'd love to discuss your project
Benefit from local experience + global innovation