Local experience & expertise. Global technology & innovation
J & P Richardson Industries is one of Australia's longest established Electrical Contracting and Engineering firms, offering over 60 years local experience and proven project delivery. This, combined with parent company Vinci Energies' leading technologies and global expertise, provides a unique platform – extensive local experience and knowledge, with the latest international innovation.
"JPR consistently delivers. Their reputation speaks for itself."
L J Radjenovic
Lend Lease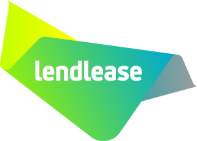 VINCI Energies – looking towards the future
VINCI Energies is a leading global construction company focused on digital transformation and energy transition across infrastructure, industry, the service sector and IT.
Smart Energy – helping create the networks of tomorrow
Through data capture, consumption forecasts and smart energy grid algorithms, our aim is not just energy efficiency, but smart energy. Smart grids, through their connection with smart metres, inform and empower users to better manage consumption.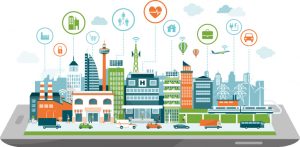 With JPR and VINCI Energies' proven expertise as managers of entire electricity transmission networks, equipment integrators, solution developers for information and communications technology, and installation managers, we are positioned at the forefront in the move towards smart energy.